MamyPoko Pants Extra Dry Diapers
Description
L-XXXL. From crawling babies to "Advanced Explorers"
Keep active kicking darlings and bigger standing babies cheerful throughout the day in luxurious Extra Dry comfort for Extra Long hours. Sizes L-XXXL come with our Power Slim Absorbency Core to absorb larger liquid volume faster while staying dry for longer hours.
Diaper changing has never been easier for mummies and daddies!
---
Multiple layers absorb urine instantly, leaving the surface dry and smooth.

---
Keeps baby's skin dry and comfortable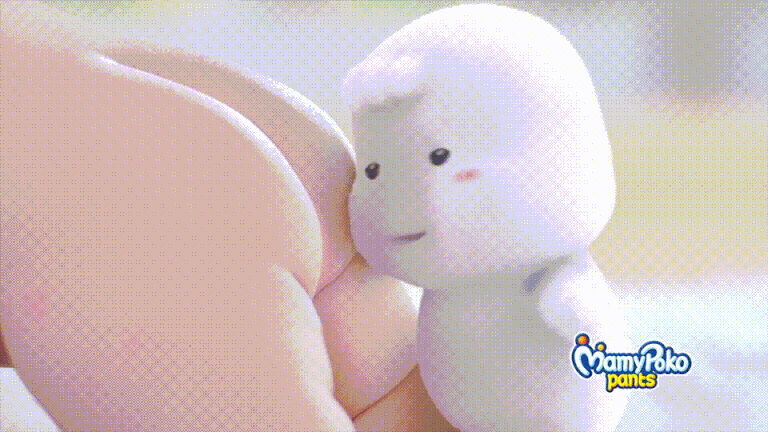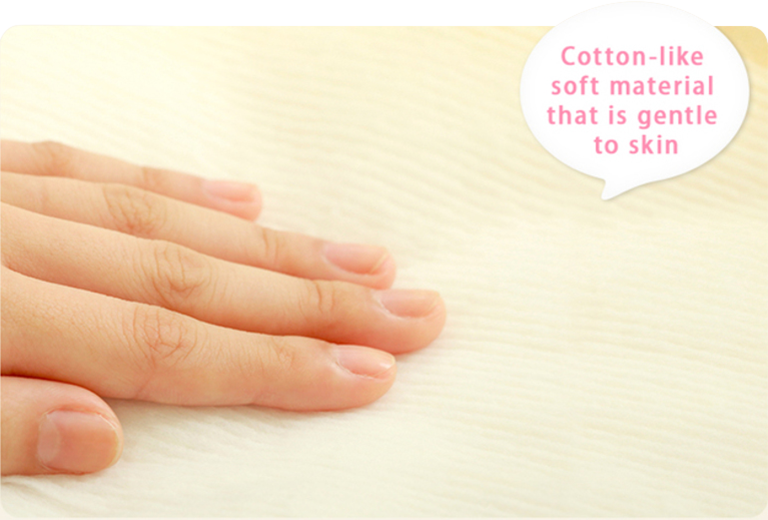 ---
Triple layer Gathers that gently fits to prevent leakages
Gathers fit gently all the way around the thighs.
It's equipped with MamyPoko exclusive triple gathers!
So no matter how your baby moves, the gathers fit closely to baby's body to prevent leakages.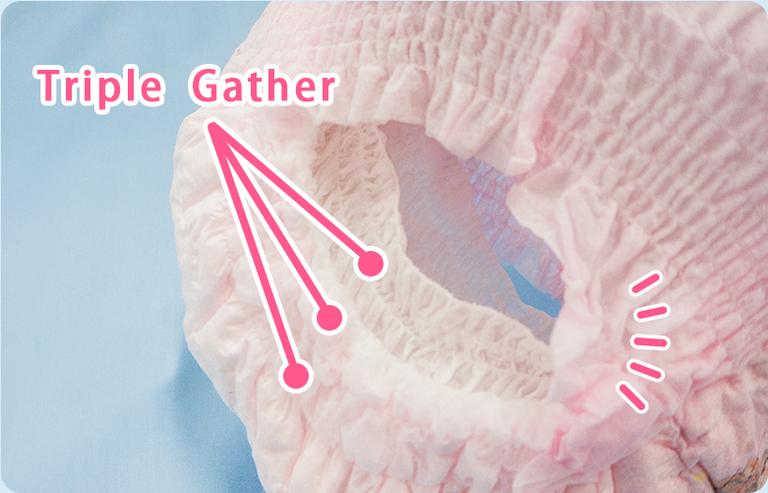 ---

A diaper design that prevent leak with MamyPoko.
No more worries!
---
The Basic and Important Functions of this Diaper
Made with superior absorbent materials that is able to absorb urine up to 12 hours*
*Absorption hours may vary according to the urine amount of each baby.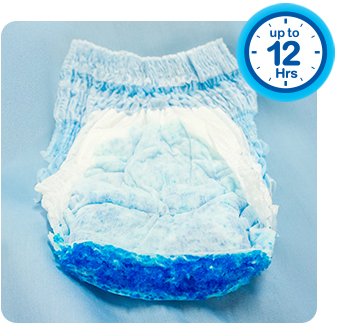 Soft and gentle protection
Soft sheets and gathers gently wraps around the baby's delicate skin to prevent any roughness or tightness to baby's body.
---
*Diaper designs may differ from those shown in the images.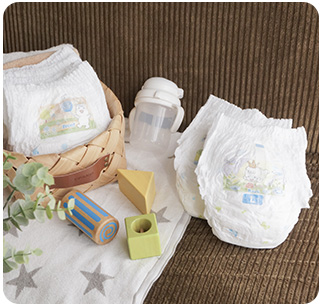 Easy-to-wear Pants-type Diaper!
The pants-type diaper can be easily put on even when your baby is crawling or walking.
---
*Diaper designs may differ from those shown in the images.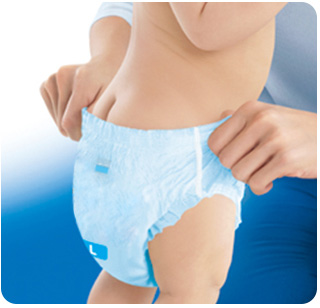 How to put on MamyPoko Pants Extra Dry Skin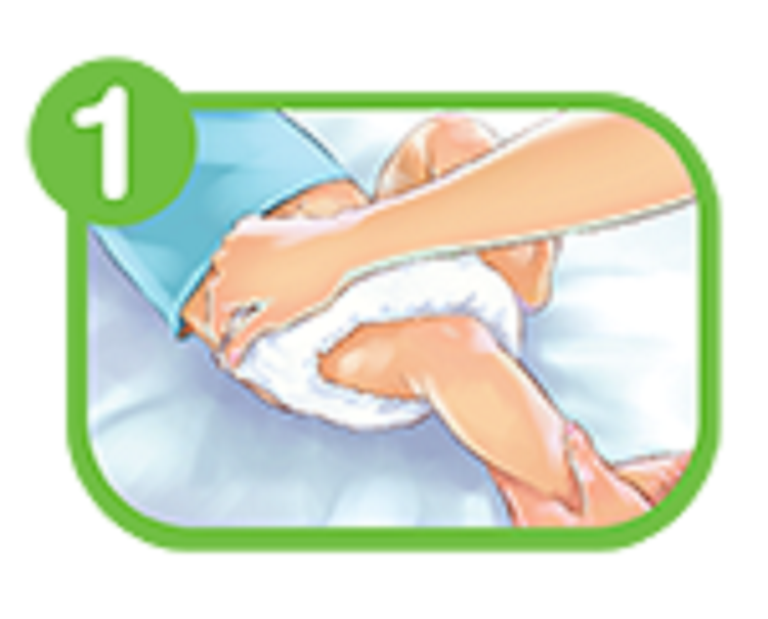 .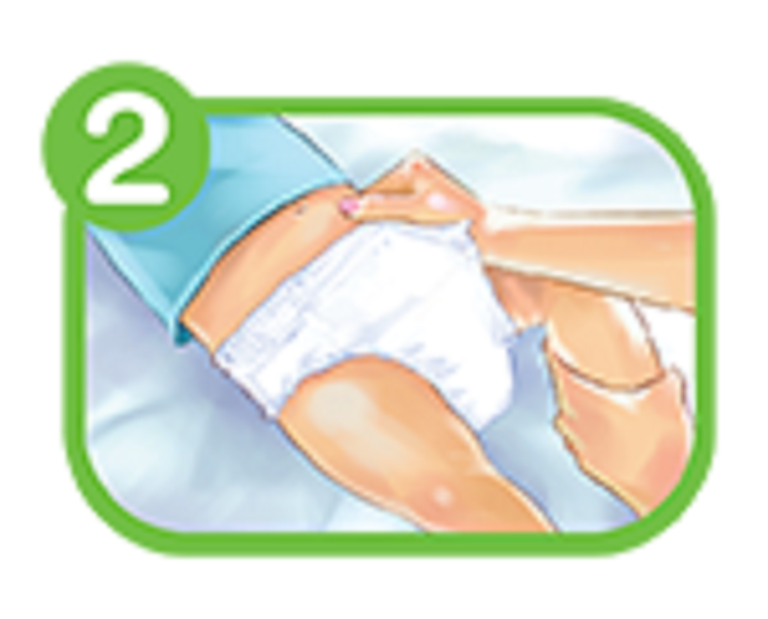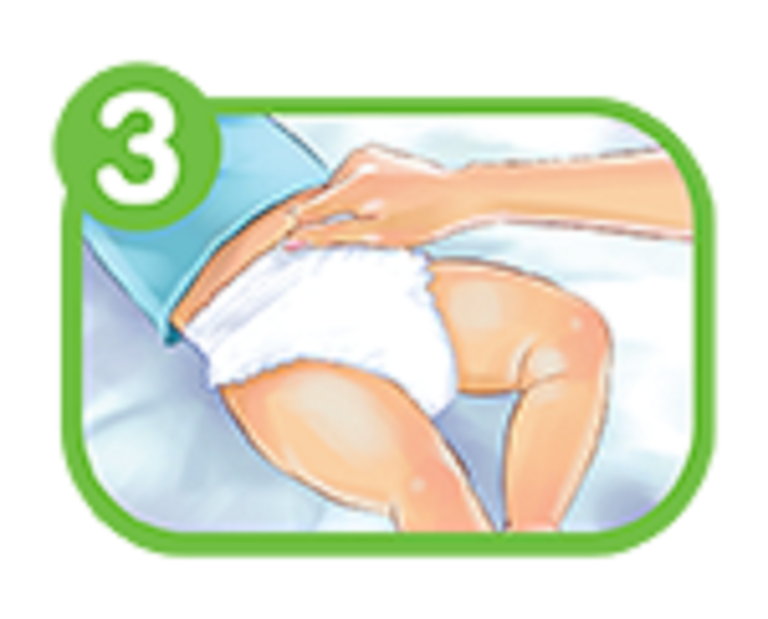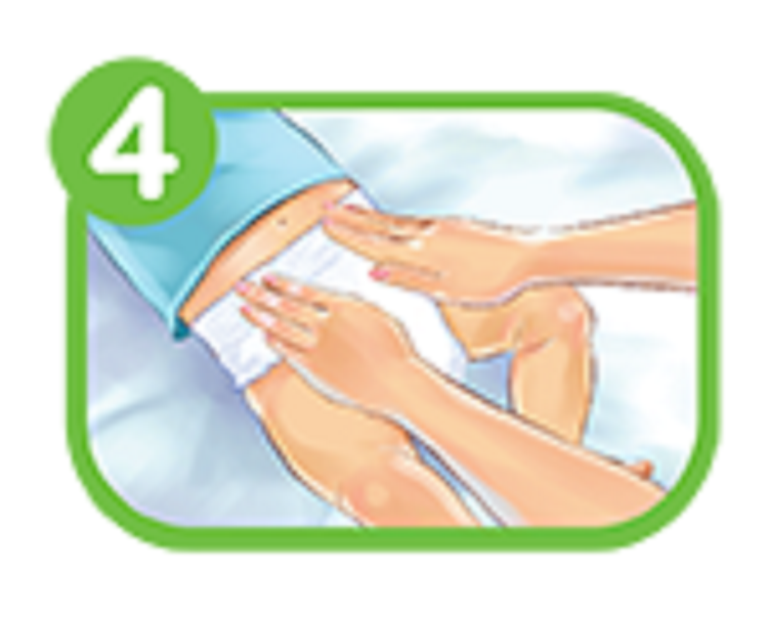 Additional information
| | |
| --- | --- |
| Size | M 48's, L 38's, XL 32's, XXL 26"s |