MamyPoko Tape Air Fit Diapers
Description
Best for active babies!
NEW from Japan! MamyPoko Air Fit Tape Diaper featuring the world's first 3D curve-fit diaper that fits gently and snugly, following the contour of your baby's bottom. Its Stretchable Soft Gathers around the waist reduces 50% pressure on baby's tummy leaving your baby comfortable all day long.
MamyPoko Air Fit is the No. 1 Mother's choice of diaper in Japan.
No leakage even from runny stools!
Rounded fit that is not overly tight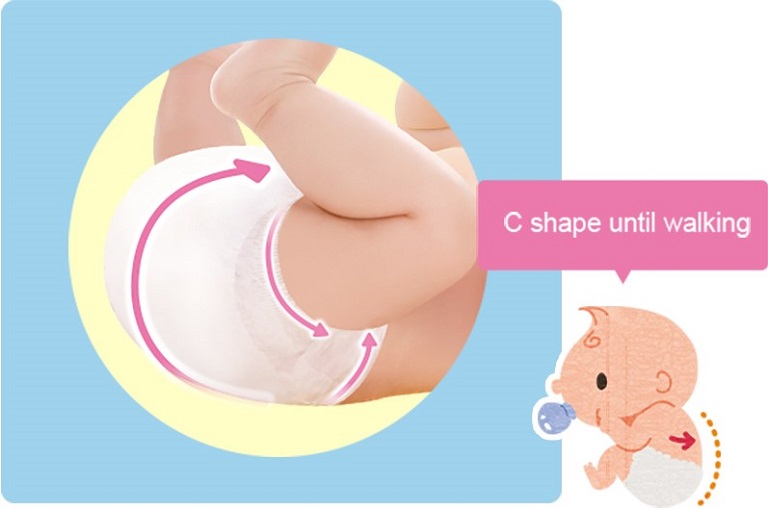 New curvy form that matches your baby's round body!
Tightening on the waist of babies that walk about has been cut by about 50%!★
Wraps very gently!
★1 Comparison with our conventional products (assumed values for S size)
★2 There are Individual differences depending on the baby's body type and how the diapers are put on.
*1 Disposable diaper with a 3D-Fit Absorb Pad structure is formed by the cut portion of the stretch sheets around the waist and crotch area to follow the baby's body contour.
*2 Unicharm research in September 2012 on tape-type baby diapers from major global brand
---
The stretchy fitting leakguard provides a soft and perfectly snug fit around your baby's belly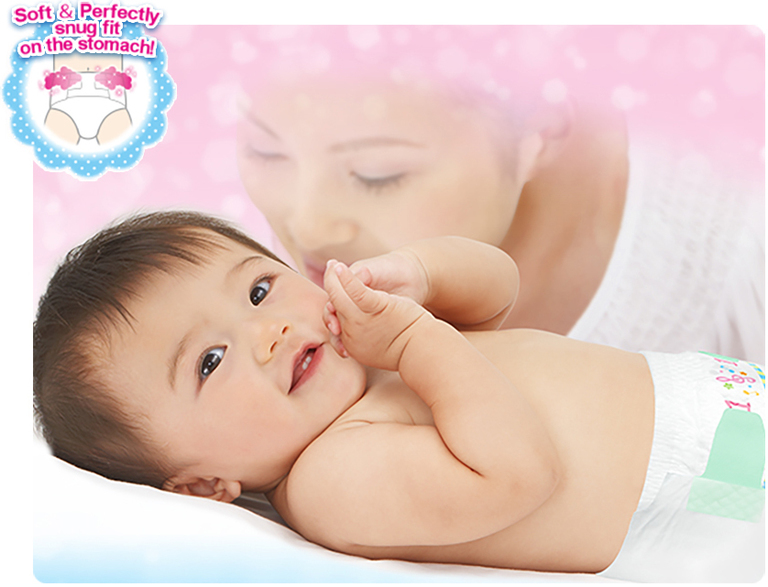 ---
Air Fit leg gathers prevent any side leakages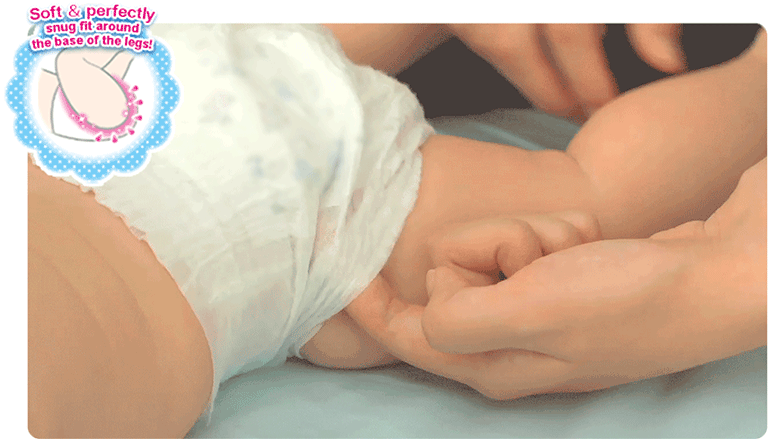 ---
Gentle on the skin!
Air silky softness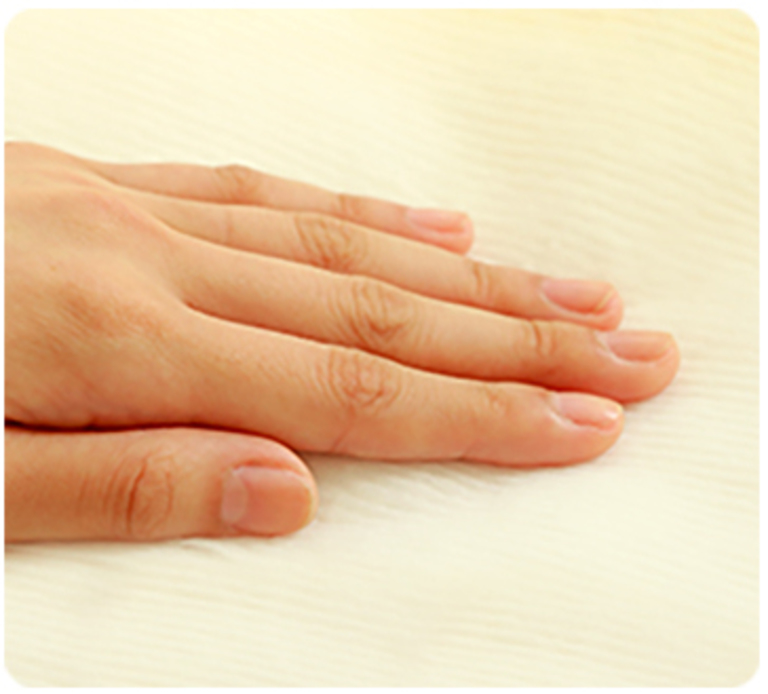 *Absorption hours may vary according to the urine amount of each baby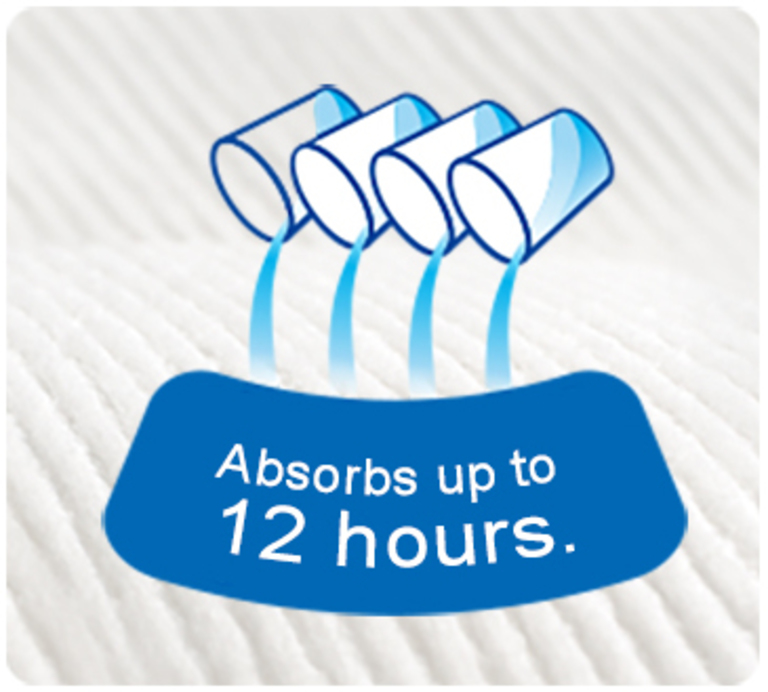 ---
Superior air flow for dry comfort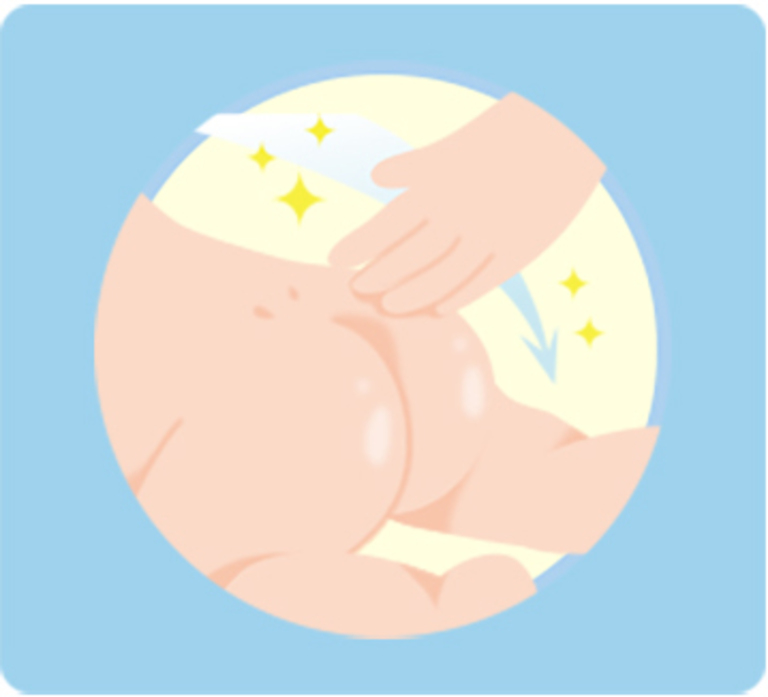 *Line Will change color from yellow to green when it is full
---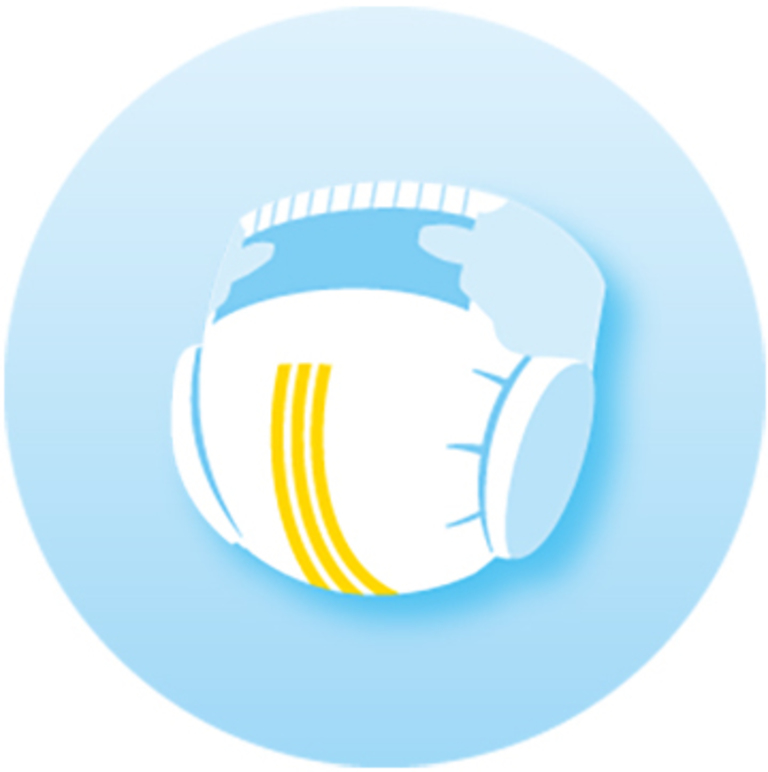 Soft reattachable tape
---
Can be fastened and unfastened as many times as needed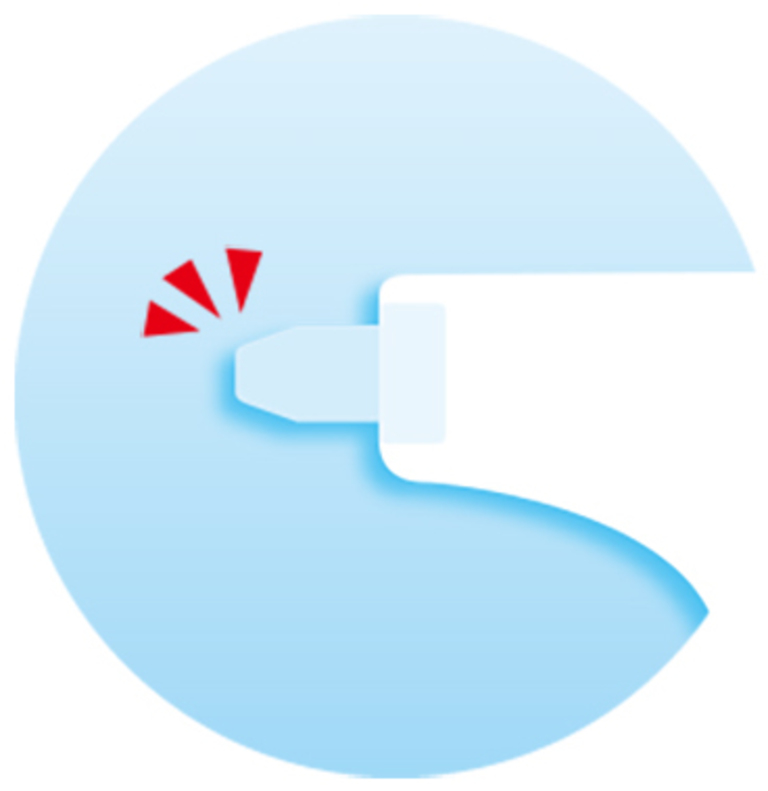 ---
Soft material that is always gentle to baby's skin.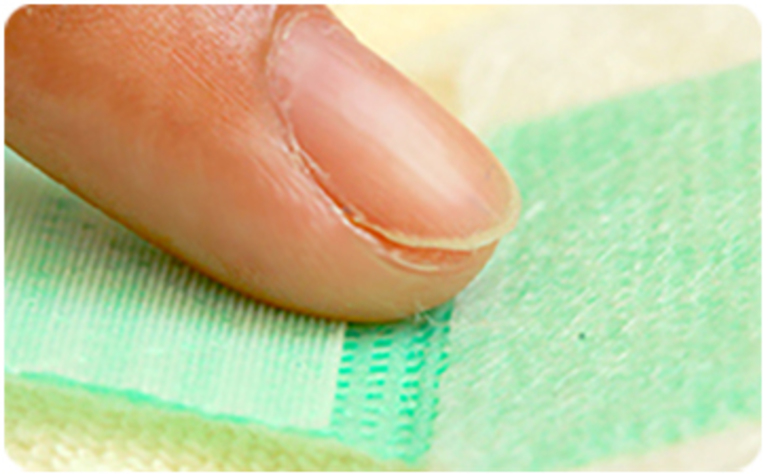 Firmly attach onto material to keep the diaper in place evenwhen pulled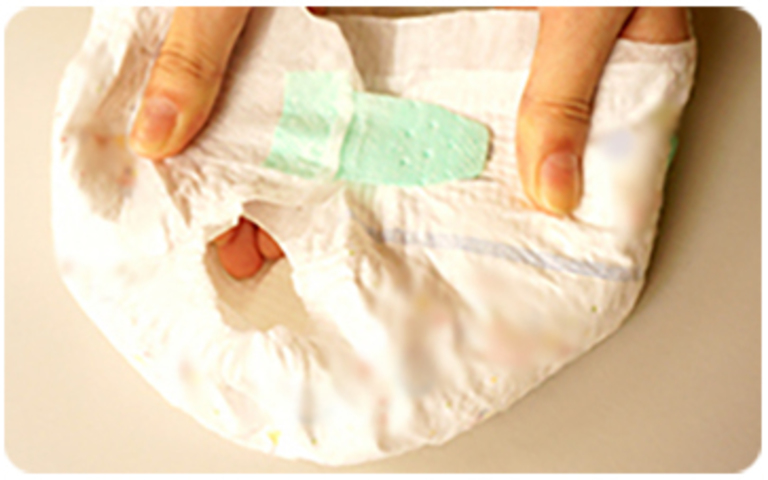 Additional information
| | |
| --- | --- |
| Size | Newborn 90's, S 84's, M 64's, L 54's, XL 44's |