Morinaga Chil-Kid Step 3 Milk Powder (1-7 years)
Description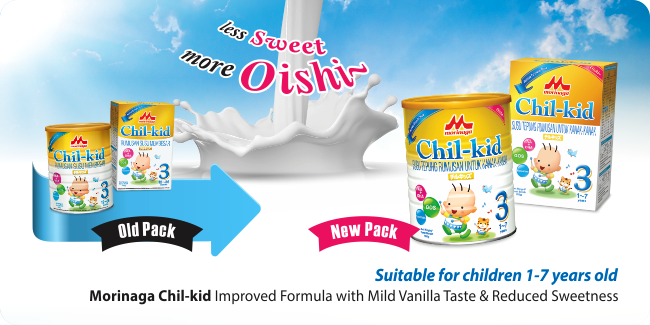 Morinaga Chil-kid is formulated with a balanced ratio of AA & DHA, GOS, and well sufficient amount of 5 Nucleotides, to provide the optimal nutrients for young children from 1 year and above.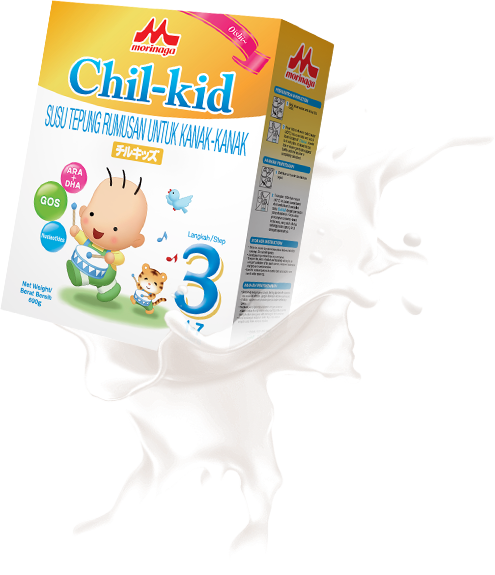 Childhood memories are precious – you will never forget those happy childhood memories that will stay with you for a lifetime. For example, the first day of school, the first birthday party, the first milk formula…
Morinaga Chil-kid is a Japanese formula specially designed for Asian children from 1-7 years old. It contains a mild vanilla taste and is enriched with essential nutrients, to support the optimum growth and development of your loved ones.
---
Features & Benefits :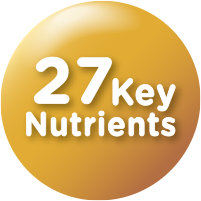 ---
Why Choose
Morinaga Chil-kid?