Molfix Extra Dry Tape Diapers
Description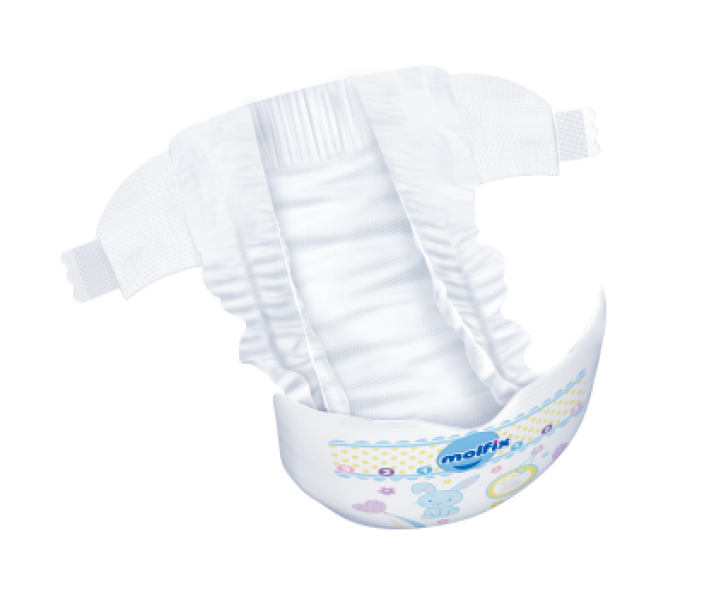 Why Molfix Extra Dry Tape Diaper?
New Molfix Extra Dry Tape Diapers are specially designed to keep your baby dry & comfy, thus you can enjoy your discovery journey with your baby without any interruption. Its specially designed 5D Elastic system helps preventing leakage. Moreover its extra dry layer technology which makes absorption much faster and easier. It also helps the liquid to be distributed evenly instead of accumulating at one point. It is designed to fit your baby's every move with its unique anatomic curvy shape and super stretchy elastic waistband & ears which stretch 2 times their length.
---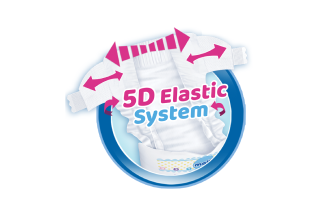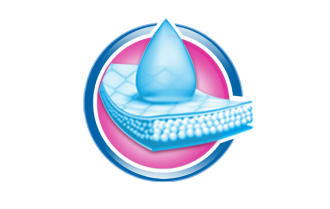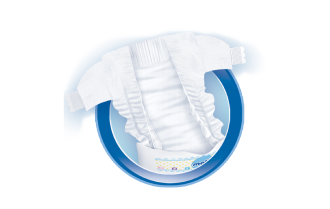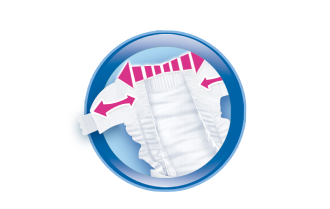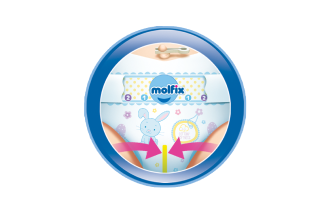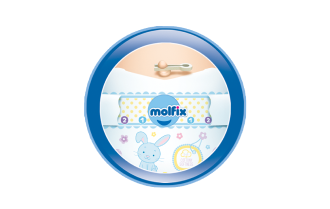 ---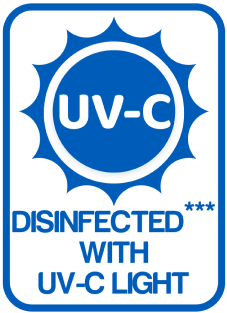 DISINFECTED WITH UV-C LIGHT
Diapers are disinfected with Ultraviolet Light before being packed in lines
***Topsheet disinfected during protection, based on test result on S.aureus, E.coli, C.albinas,P.aeruginos
ANTIBACTERIAL PACK
The outer packaging does not contain bacteria thanks to the protective material in its.
**The polybag is antibackterial to protect the diapers inside, based on lab test result on bacteria S.aureus and E.coli.
---

Additional information
| | |
| --- | --- |
| Size | Newborn 64+2's, S 82+4's, M 74+4's, L 62+4's, XL 50+4's, XXL 40+4's |