Nestle Lactogrow Aktif 1-3 Tahun Formula Milk 900g
Description
During the growing up stages, it's important for parents to lay a foundation for bone development throughout life. What is the best way to put them on the right path for strong bones? Introducing LACTOGROW Aktif, the specially formulated milk powder for your growing child that's packed with high calcium to support development of strong bones and teeth.
LACTOGROW Aktif also contains:
18 important vitamins & minerals
DHA
Vitamin D
Protein
---
Product highlights
DISCOVER HOW LACTOGROW AKTIF HELPS SUPPORT THE HEIGHT AND WEIGHT DEVELOPMENT OF YOUR LITTLE ONE!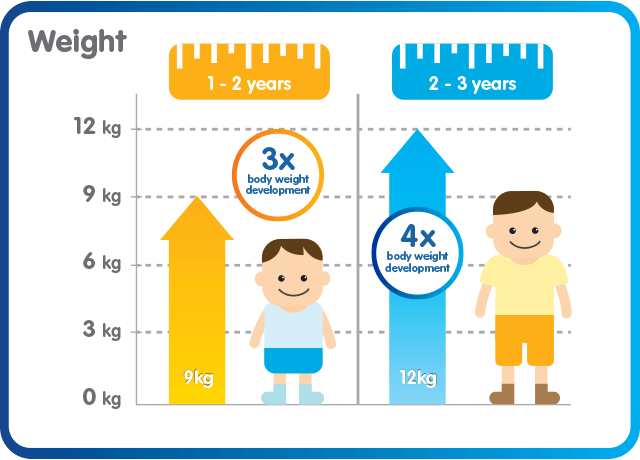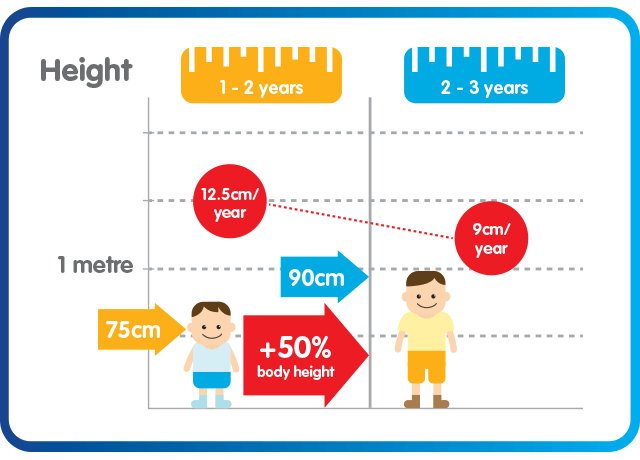 References: Michaelsen KF et al. Guideline for WHO Eurosmallean Region, with emphasis on the former Soviet countries. WHO regional publications. European
---
Features & Benefits
HOW CAN LACTOGROW AKTIF HELP YOUR CHILD ACHIEVE OPTIMUM GROWTH?
Give your little one the benefits of LACTOGROW Aktif with high calcium, DHA, Vitamin D and protein.
Protein
Helps build and repair muscle, skin, and other body tissues.
Calcium
Helps in strong bones and teeth development that is important for your child's growth.
Vitamin D
Support absorption of calcium and phosphorus.
DHA
Found abundantly in the brain.
Vitamin B12
Helps the body produce red blood cells.
Iron
A hemoglobin component in red blood cells that transports oxygen throughout the body.
---
How and when to introduce
HOW CAN MY LITTLE ONE SWTICH TO LACTOGROW AKTIF?
You can gradually transition your Little One over to LACTOGROW Aktif 1-3 by following the chart below.
2 servings of LACTOGROW Aktif a day helps your Little One to achieve their daily Recommended Nutrition Intake (RNI)**.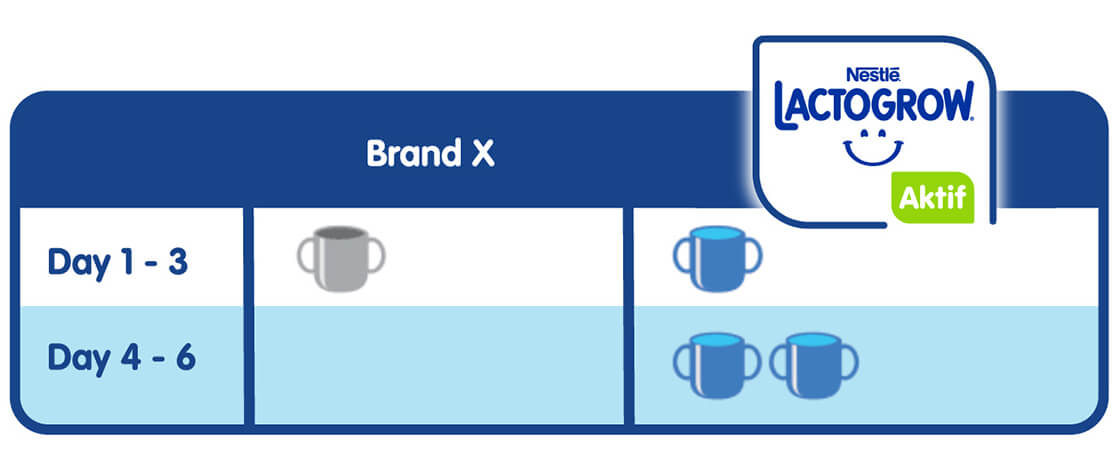 ---
Ingredients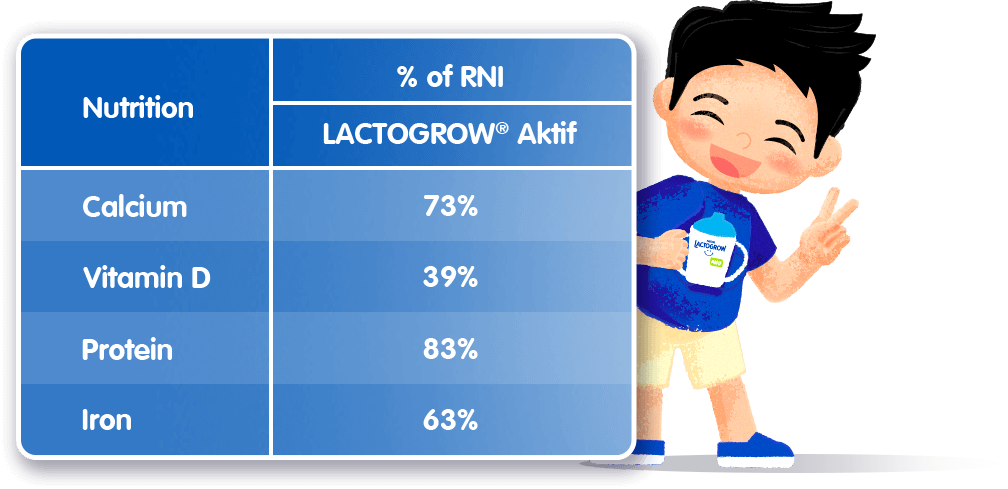 ---