Friso Gold Step 3 Growing-Up Formula Milk Powder
Description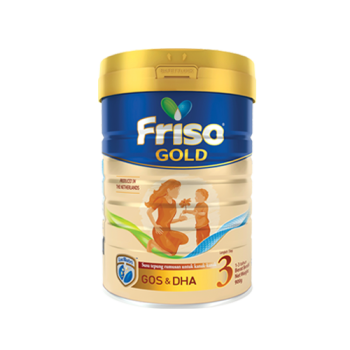 Quality NOVAS™ Signature Milk

Contains naturally small molecules with soft structure

No Added Sucrose or Flavour

Lighter taste, more natural goodness

Natural Nutrients. Easy to Digest. Stronger Inside.

Easy to digest nutrients for stronger inside.
---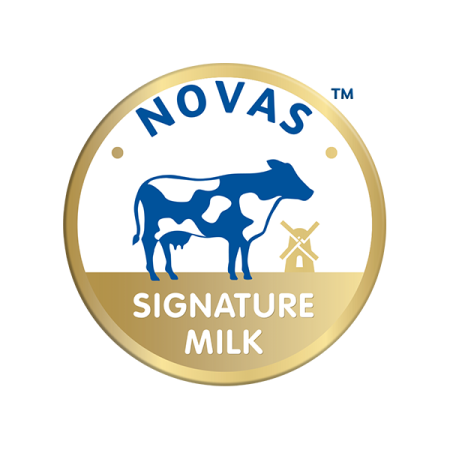 NEW Upgraded with NOVAS™ Signature Milk
Nutrient in its native structure is easy to digest. However, overheating during milk production may alter its structure and destroy the nutrient. Friso Gold with new LocNutri™ technology preserves nutrient in it's native structure.
Give your child the nutrition he needs with Friso Gold for an easy digestion, thus allowing him to be stronger inside.
---
Over 50 Essential Nutrients to support your little one's growth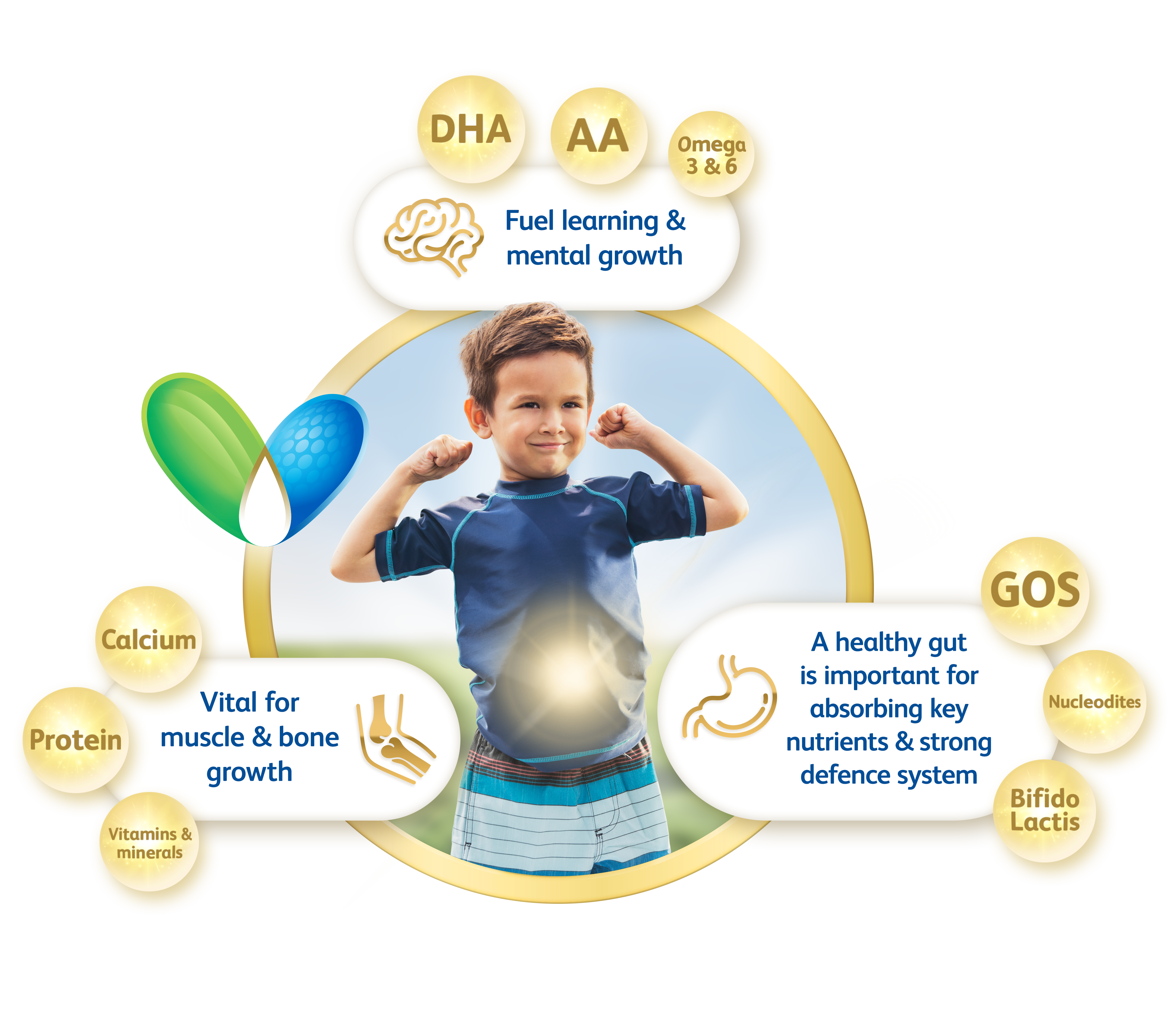 Friso® Gold, naturally nourishing your little ones with Easy to Digest nutrients so they can be strong inside to experience more with you.
---
friso®-gold-is-different.-good-different.-why-locking-in-natural-nutrient-is-so-important
Friso® Gold is Different. Good Different.
Why locking in natural nutrient is so important
Keeping it natural, so that it is easy to digest.
Nutrients in their natural state are much easier for delicate tummies to digest. This means your child's tummy doesn't get stressed and there is less chance of them getting constipated. Which is important for building a strong digestive system, supporting immunity and providing required energy for development.